Should I Get Routine Preventive Care Visits?
Dr. Dustin Kilby, D.M.D.
August 3, 2019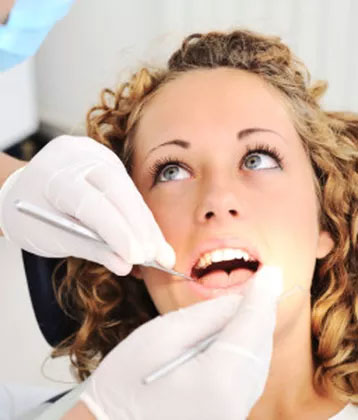 We recommend routine preventive dental care visits two times a year. Each routine visit includes a comprehensive cleaning and oral examination. We will screen for decay, gum disease, periodontal disease, oral cancer, TMJ, and problems with your bite.