Can you find Flossy?
Each week we will hide Flossy somewhere on our website. Be the first to find out where he is, submit your answer below and you will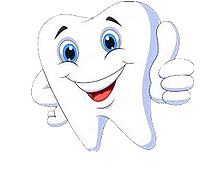 win a gift certificate to a restaurant here in town!  Just tell us the title of the page where you found him! Happy hunting!
*limited to one win per month per individual.