Cosmetic Dentist
Zeth@acquireddigitalmarketing.com
August 19, 2022
What To Expect From A Cosmetic Dentistry Consultation.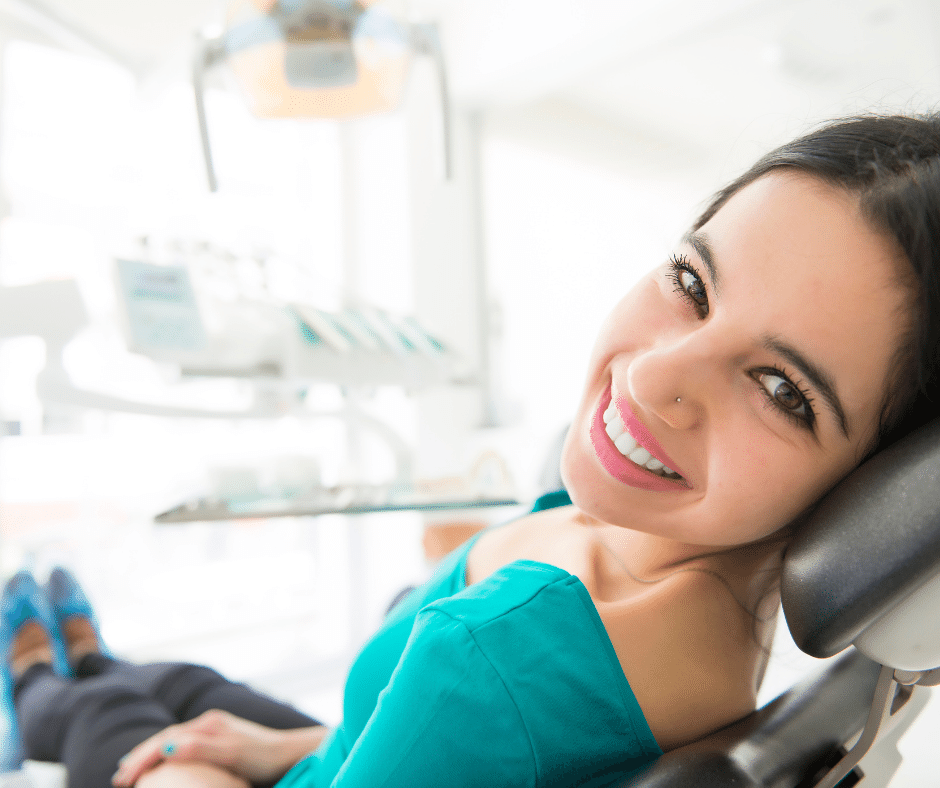 If you're considering getting cosmetic dentistry, you might be wondering what to expect from a consultation. Here's a quick guide to help you out.
1. The first thing you can expect from a cosmetic dentistry consultation is to be asked about your goals for treatment.
Your smile is your best accessory, so why not make sure it's looking its best? A consultation with a cosmetic dentist is the first step to achieving the smile of your dreams. Before you book an appointment, think about what aspects of your smile you would like to improve, and research the various treatments that are available. During your consultation, be sure to ask the doctor any questions you may have about the procedure and what to expect afterwards. With a little bit of planning, you'll be on your way to a beautiful new smile in no time!
2. The dentist will then examine your teeth and ask about your medical history.
After the dentist has had a chance to examine your teeth, they will ask you about your medical history. This is important because it helps the dentist understand what conditions you may have that could affect your dental health.
3. They will also take X-rays and photos of your teeth.
At every dental exam, your dentist will take a good look inside your mouth to check your teeth for cavities or any other problems. However, there are parts of your teeth and mouth that your dentist can't see just by looking. That's why dentists rely on x-ray images to determine the health of the bone and any areas of the teeth that they can't see with their eyes alone.
Dental X-rays can also show.
Infections
Developing teeth
Bone health
Tumors and cysts
4. After all of this, the dentist will be able to provide you with options for treatment and an estimate of the cost.
The dentist will be able to provide you with options for treatment and an estimate of the cost. Most practices offer financial assistance to make cosmetic dentistry as affordable as possible. You can expect to pay a certain range of prices for each procedure, but keep in mind that these are only estimations. Your smile goals and individual needs will be taken into account by your dentist when they give you a more accurate price quote.
At Kilby Family and Cosmetic Dentistry, we understand that choosing to improve your smile is a big decision.
Our goal is to provide you with all the information you need to make an informed decision about cosmetic dentistry.
During your consultation, we will discuss your goals, treatment options, and expected results.
We will also answer any questions you may have.
If you are ready to take the next step toward a beautiful smile, call us today to schedule your consultation.